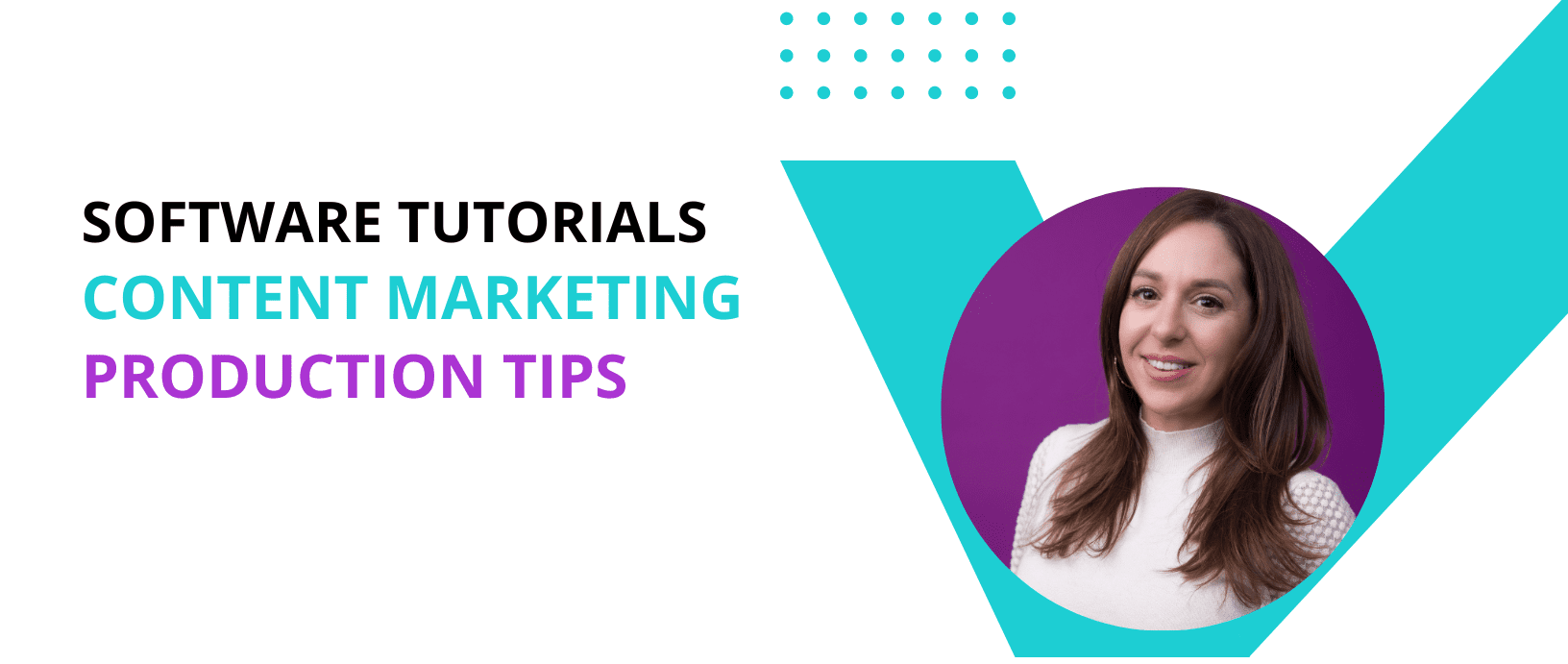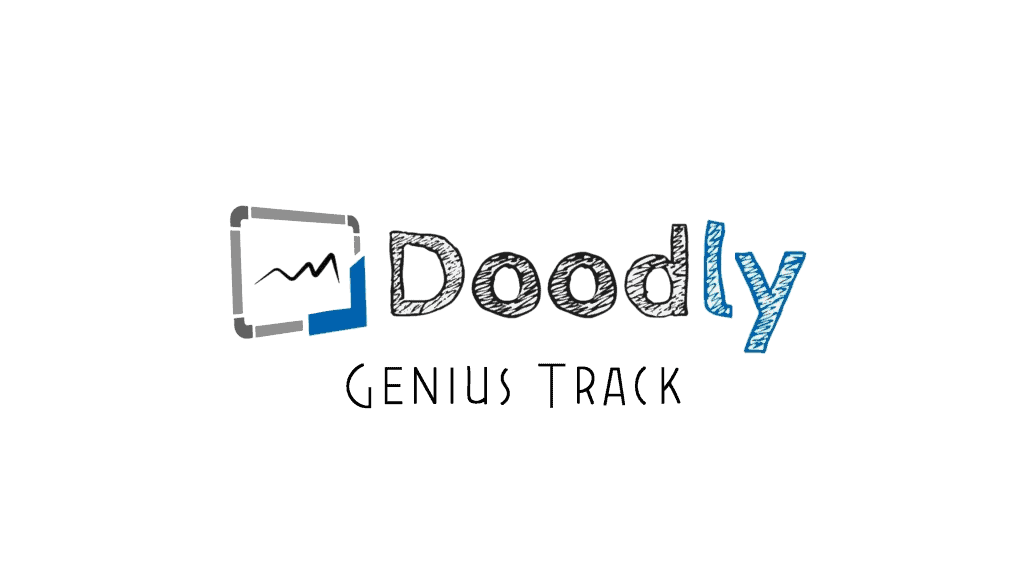 The Doodly Genius Track by Jenn Jager is created for intermediate to experienced whiteboard animators who want to take their creations to the next level.  This course is a must-have master class for Doodlers who want to work outside of Doodly's standard features, save time while creating projects and produce professional videos that go way, way beyond traditional whiteboard animation. Techniques require third-party basic image editing software, like Adobe Photoshop Elements (similar to what's required when using Doodly). Play the video to learn more.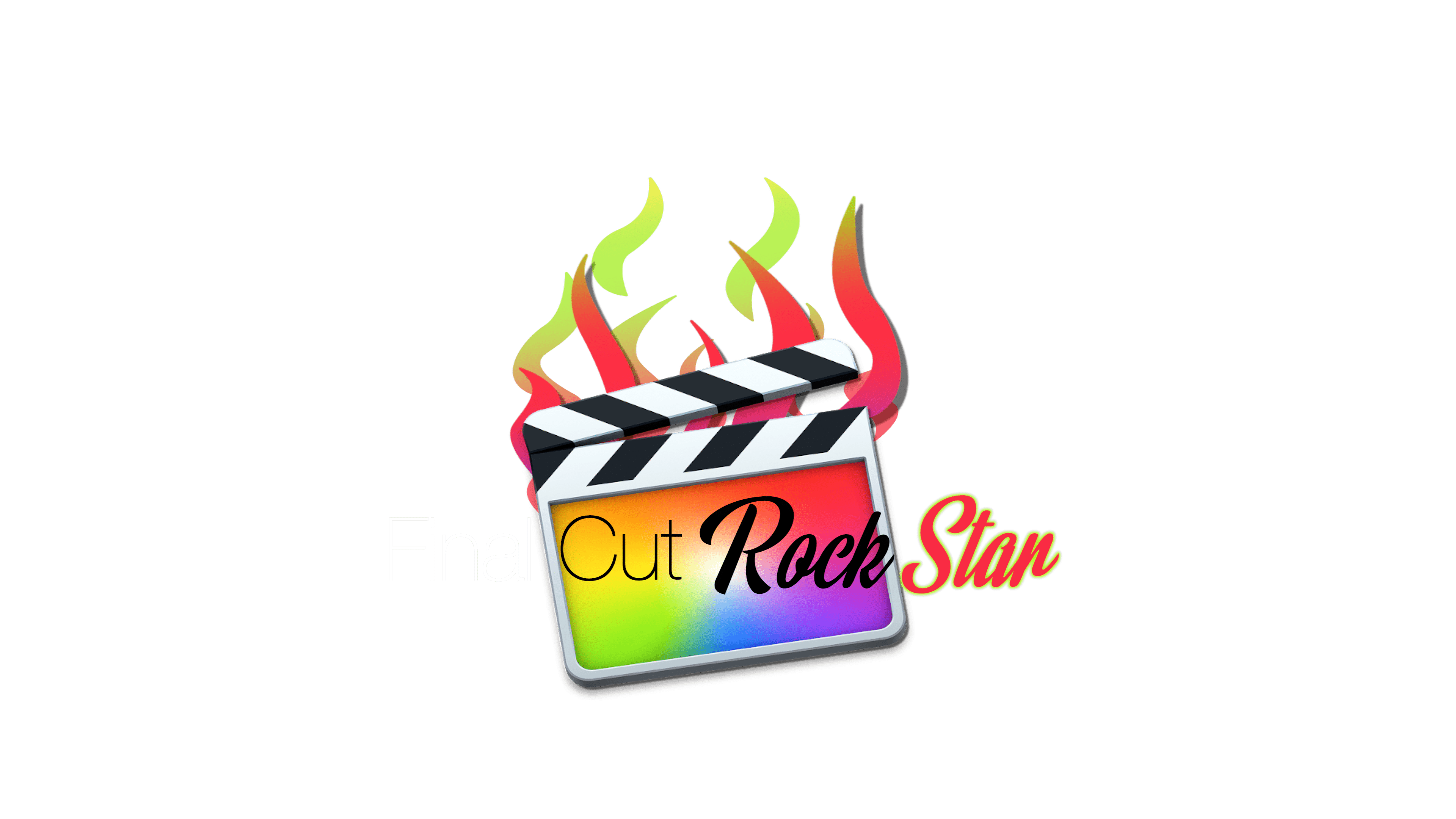 Final Cut Rock Star by Jenn Jager is a step-by-step tutorial for beginners through intermediate editors.  In this course, Jenn supplies the raw video clips, music and graphics, and you'll build a video right along with her, gradually increasing in complexity as you go.  Jenn doesn't just explain what she doing; she explains why, so you can apply those concepts to your own projects in the future.  You'll be amazed at by your finished video project, and by the end of the course you

Learn the essentials of Motion and let your creativity fly!  Motion Launchpad teaches the fundamentals of Apple Motion in plain language.   The course starts with an in-depth tour of Apple Motion, and then pairs lessons about Motion's unique features with practical applications. This tutorial covers Motion's most powerful elements, including Behaviors, Keyframing, Replicators, Emitters and the 3D Camera!  You'll create an animation that starts simply, and then build on that knowledge to make the project more and more dynamic.  Motion Launchpad makes Jenn's YouTube tutorials easier to follow and will unleash your imagination!