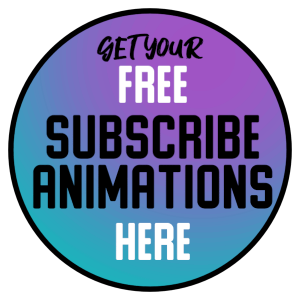 Get Your Free Subscribe Animations!
I've created these awesome buttons for you to use on YOUR YouTube channel. Simply click the button below to download the files and you can instantly use them!
Thanks for being a subscriber!
Nice work, Jenn. This is one of the best reviews/demos I've ever seen. Your explanations are clear and pick up on issues that add time and frustration to using the software. Love it!
- OBP Austrailia
I just downloaded Doodly and your tips were very helpful.
- Eric WInston
There aren't many Doodly videos on YouTube that provide this kind of value. In fact most that exist are outdated. May I request that you fill this void with a dedicated series?
- Soul Vids
The modules are outstanding —— easy to follow and very detailed.  It is a purchase well worth it!  
  - Clarisse