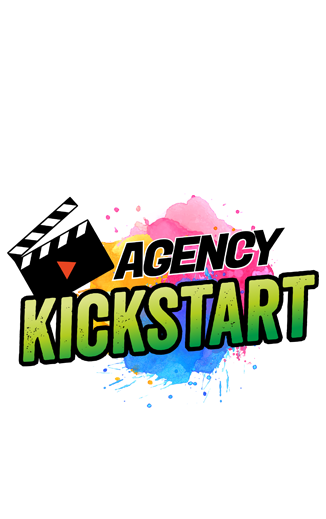 Jenn Jager spills the secrets that have kept her video production company growing rapidly for more than 10 years.
Video Production
Made Simple
Jenn is skilled in every facet of the video production process, including writing, producing, shooting, and editing. She supervises every project to make sure each piece gets the special finesse only a video professional with her level of expertise can deliver.
+0K

Subscribers

0

Videos Views

0

Videos Created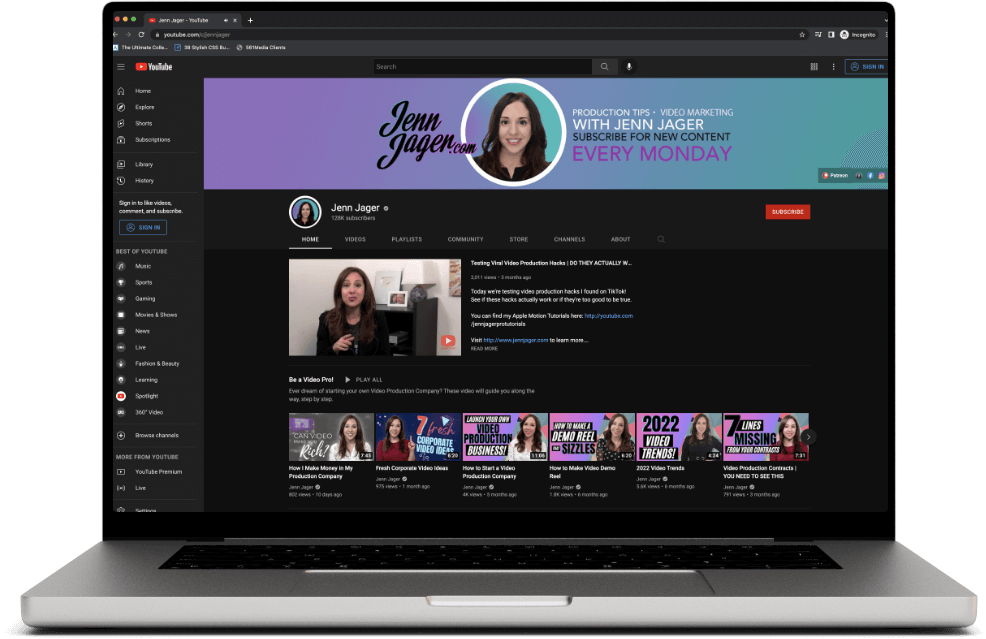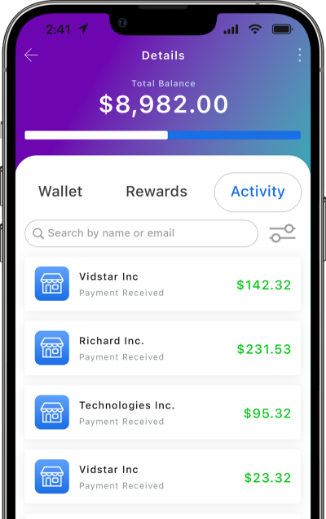 Affiliate Marketing Playbook
$19
Learn how to start earning truly passive income by reviewing products on YouTube without building a website, managing an email list or spending any money on advertising. You don't even need a social media following to start earning money!
Success Stories
What Users Say
Over 2,000 customers have completed courses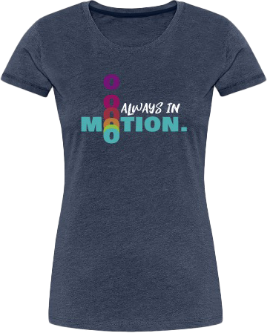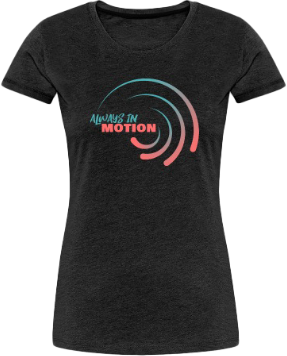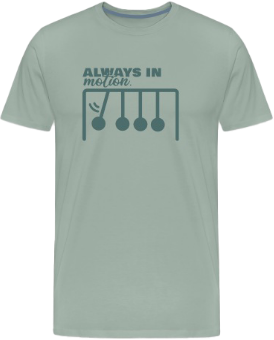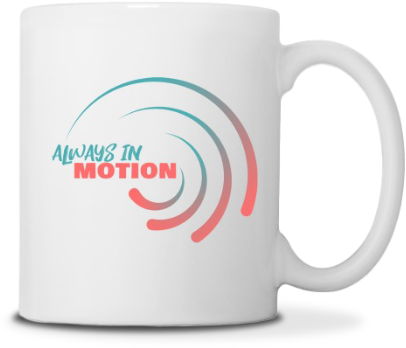 "Always in Motion"
Apparel & Gear
Check out our line of "Always in Motion" apparel and other accessories like mugs, stickers, bags and more!