Video Production Made Simple
Jenn Jager is a business entrepreneur. As the founder of a bustling video production company, Jenn knows first-hand how short on time most business owners are. When she was asked to teach a group of professionals how to create their own videos at an event, she was surprised by the turnout! Small business owners across all industries knew they needed to incorporate video into their marketing plans, but they didn't know how or where to start. Jenn empowered them by showing them the basics and the idea for the YouTube channel was born. Jenn has worked as a television professional for more than a decade and has produced segments for many world-renowned corporations like Bentley Motors, Lexis Nexis, and Twinlab. Since founding her company, Plum Productions, in 2009, Jenn has been helping local business grow through the power of video. She has also been an Entrepreneur Magazine Contributor.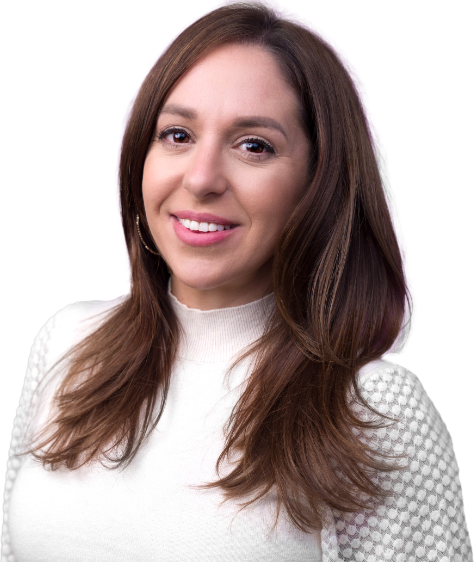 Jenn is skilled in every facet of the video production process, including writing, producing, shooting, and editing. She supervises every project to make sure each piece gets the special finesse only a video professional with her level of expertise can deliver.