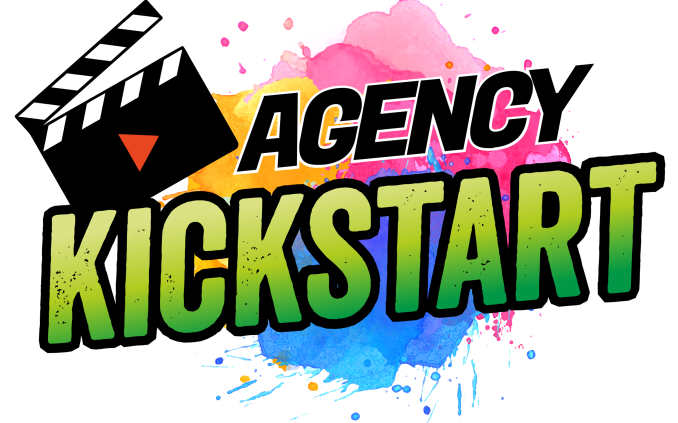 Agency Kickstart
Agency Kickstart covers the business side of running a production company, like what equipment you actually need, how to attract clients, how to price projects and even what information should be included in your contracts!  Jenn Jager spills the secrets that have kept her video production company growing rapidly for more than 10 years.  Agency Kickstart is for people who are considering starting a video production business, are actively starting one, or who have one but are looking to grow.
Get Agency Kickstart!
Sign up to be the first to know when Agency Kickstart is live!
Coming Soon
Tutorial Main Features
What You'll Learn in Agency Kickstart




What To Include In Your Contracts


How To Prevent Taking On The Wrong Client