Posts Tagged 'YouTube Tips'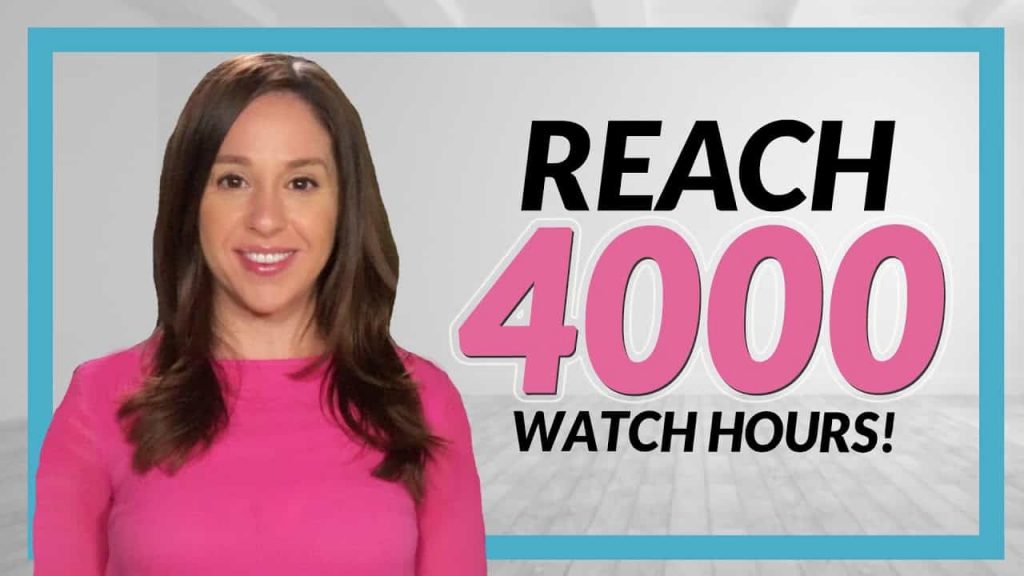 If you're not familiar with the requirements for monetization on YouTube, you have to hit 1,000 subscribers and then have 4,000 watch hours in the past year…that's how you can get monetized on YouTube. I think it's true for most people that they hit that subscriber threshold before they hit those 4,000 watch hours. So let's talk about how we're gonna get you to that 4,000 hour watch time mark.
Read More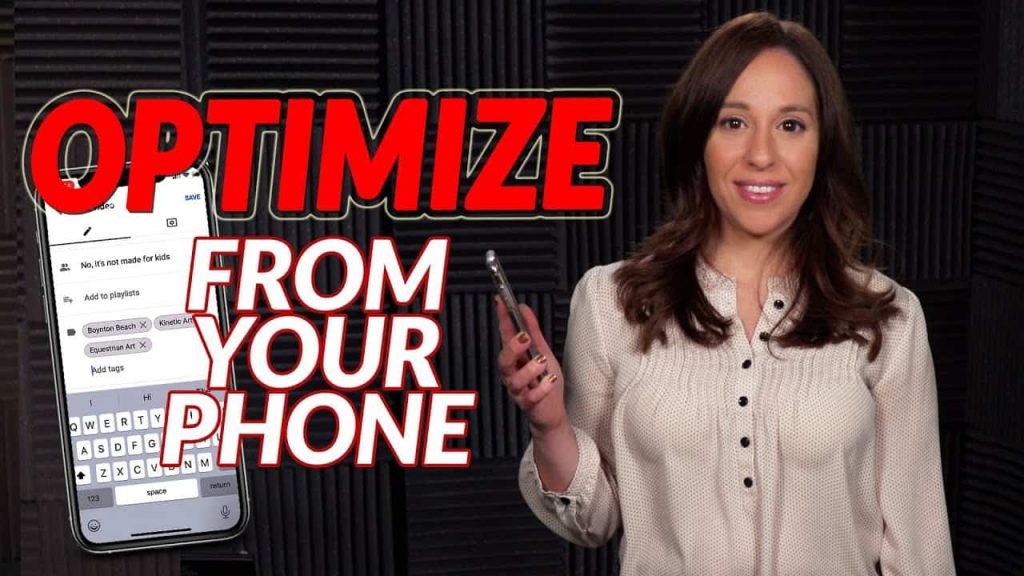 Today I'm going to show you how to optimize your YouTube videos on your phone optimizing your videos is super important for making sure that people can find your content on YouTube. You want to go through all the steps you can to make your video as searchable as possible. To do this you're going to need three apps. They're all free.
Read More